Today we went back to see the nurse for an unexpected non-stress test. Apparently the nurse had a "nagging feeling" and just wanted to go with her instinct to check him out again instead of waiting another 5 days until my next appointment. The test came out great and anything she saw the first time was not there this time... Woo hoo, awesome!
While there we talked about getting induced. I really don't want to be induced medically and they are in full agreement, but I want to try to get this process going a little faster so that 42 weeks doesn't roll around and I
need
to be induced...!
The nurse was saying that maybe I need to
"clear the obstacles"
(whether mental, physicial, emotional, etc.) that might be in my way of preparing myself for this birth.
She definitely got me thinking.
Maybe I've convinced myself that this little guy is going to stay in there forever!! haha... No, but I am going on 9 days overdue and I've really been FINE with it. I am really really grateful for the quiet time that I have had these past two weeks. I really needed it.
Now, however, I am ready to give birth to this beautiful gift from GOD!! I think that maybe it's been a mental block the past few days that I need to overcome as soon as possible so that I don't wind up at 42 weeks, sitting in the hospital room with an IV full of pitocin in my arm!
So, here are some obstacles that I think I have in front of me that I need to get rid of... !
Most importantly:
FEAR
Fear of "Holy cow, a living human being is going to depend on me to
survive
!!!"
Fear of the pain of childbirth
Well, first of all...
"For God did not give us a spirit of timidity, but a spirit of power, of love and of self-discipline." 2 Timothy 1:7

"So do not fear, for I am with you; do not be dismayed, for I am your God. I will strengthen you and help you; I will uphold you with my righteous right hand." Isaiah 41:10

"Be strong and courageous. Do not be afraid or terrified because of them, for the Lord your God goes with you; he will never leave you nor forsake you." Deuteronomy 31:6
I need to meditate on those promises and trust that God never breaks a promise. I mean, I KNOW He doesn't, but I still need to meditate on them.
Secondly:
Regarding the fear of labor pains... I know it is unrealistic that labor will be
pain-free
, but I also do not have to keep myself under the curse that Jesus died to break us free from! Not only were Adam and Eve cursed to die (most significantly, spiritual death.. being forever separate from God because of their sin), but God made specific curses to both Adam and to Eve:
"To the woman he said, "I will make your pains in childbearing very severe; with painful labor you will give birth to children...." Genesis 3:16
Jesus DIED to break these curses and I need to lay claim to it and not keep myself under it! I already believe that I will live forever in heaven, so how hard is it to believe that I am also
no longer under the curse on Eve and her childbirthing pains being multiplied
?!
"Having canceled out the certificate of debt consisting of decrees against us, which was hostile to us; and He has taken it out of the way, having nailed it to the cross. When He had disarmed the rulers and authorities, He made a public display of them, having triumphed over them through Him." Colossians 2:14-15
My friend Jess reminded me of that the other day and thank God she did... It makes complete sense :-)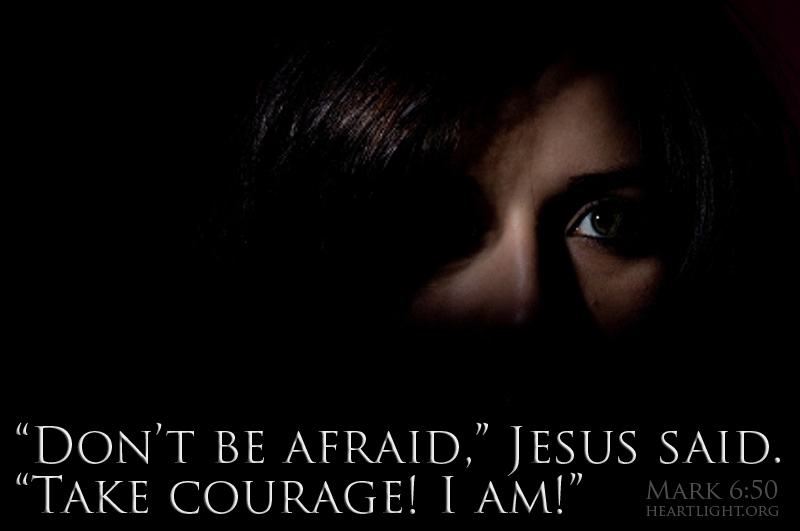 WORK
I need to accept the fact that there will be things that I should be doing for work that just
will not
be completed by me. We're coming out with a new website soon and I really want to be able to go through the new one and give my feedback, but I think I should just STOP working and start getting mentally prepared for this little boy to come.
THE HOUSE
Our house is somehow the messiest it's ever been... Well, maybe not
ever been
, but there's a lot of cleaning to be done! Tomorrow morning Jon and I are going to dedicate ourselves to cleaning up as much as we can. Today, Jon put insulation in the attic and I think that was his "gotta-get-done-before-the-baby-comes" chore... Now it's just picking up around the house so that when we receive visitors we don't have to worry about the way the house looks!
I think that's about it...
So, with that I am going to shut down the computer,
not go on Pinterest
, and read my Bible that I have severely neglected for weeks.... !!
I think this kid's going to be here before we know it!
THANK YOU GOD THE FATHER, THE SON JESUS, AND THE HOLY SPIRIT!!
xoxo
Jenn